Your favourite fruit and vegetable processing company

100% Natural Dried fruits pieces

Nutritious and Preservative-free fruit powder

Created with your health and time in mind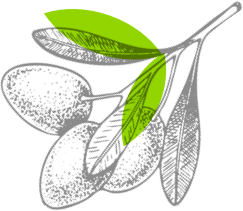 Get 5% Off On Your First Purchase!
Ready-to-use dried fruit pieces
Fruit and vegetable powders bursting with nutrients
Curated with your health and time in mind
I don't know if they have pineapple powder but the dried pieces got me hooked. Till I finished it. I didn't rest
Deal Of The Day 5% Off On All Fruit Powders!
I love the convenience of using the beetroot powder as opposed to washing and peeling the vegetable
Subscribe to our newsletter
Sign up to receive product updates, special offers and amazing discounts